Boenden
Garni Hotel Villa David
- Wolkenstein - Selva Val Gardena
Garni Hotel Villa David
39048 Wolkenstein - Gröden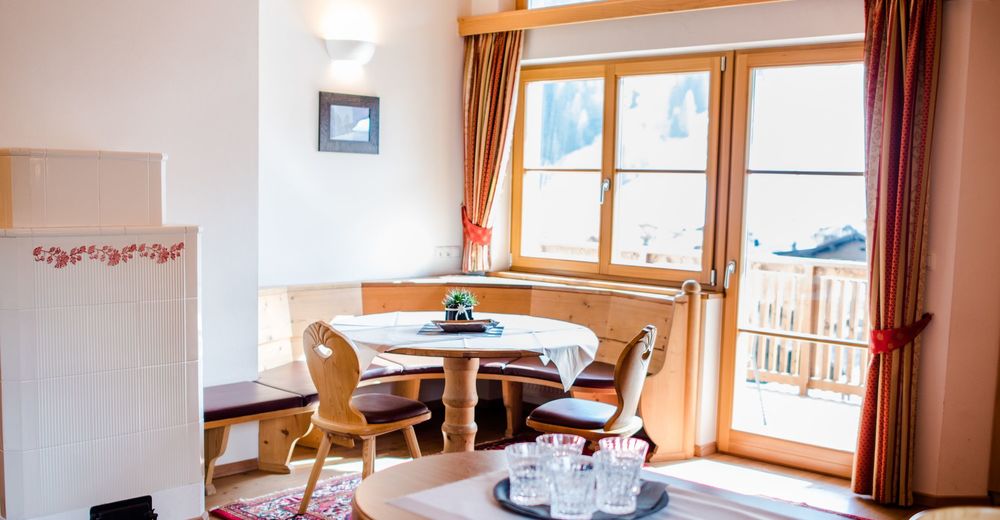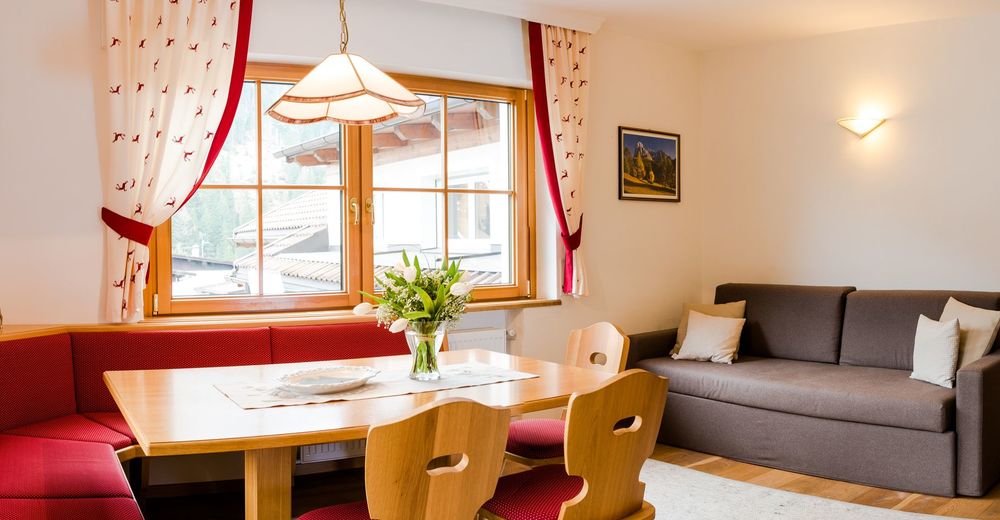 Zimmer mit Frühstück direkt an der Sellaronda
Ferienwohnungen für Familien und Paare
Gurgling sources , amazing hillsides , diverse nature , breathtaking slopes - the Dolomites are one of the most beautiful mountain scenery in the world.
Right in the middle there is the Villa David, your hideaway in the Dolomites.
The central location in the top resort of Selva, the stylish, cozy apartments and an amazing Wellness area makes the Villa David a very special holiday home .
Forget overcrowded ski buses and no parking space, here you live right on the Sellaronda slopes.
Winter magic, endless mountain views, Après ski, mountain romance, stylish flair ... And all this, right from the doorstep of your apartmenthouse.
Diversity is the magic word in your skiing holiday in Selva Gardena at an altitude of 1,600m.
Tillgänglighet Garni Hotel Villa David
Erbjudanden Vinter Garni Hotel Villa David
Priser
| Vinter | Huvudsäsong | Vor-/Nebensaison |
| --- | --- | --- |
| Övernattning | 100 € till 150 € | 75 € till 95 € |
| med frukost | - | - |
| Halvpension | - | - |
| All-inclusive | - | - |
| Sommar | Huvudsäsong | Vor-/Nebensaison |
| --- | --- | --- |
| Övernattning | 50 € till 70 € | 50 € till 75 € |
| med frukost | - | - |
| Halvpension | - | - |
| All-inclusive | - | - |