Richi's Skischule /...
Kreischberg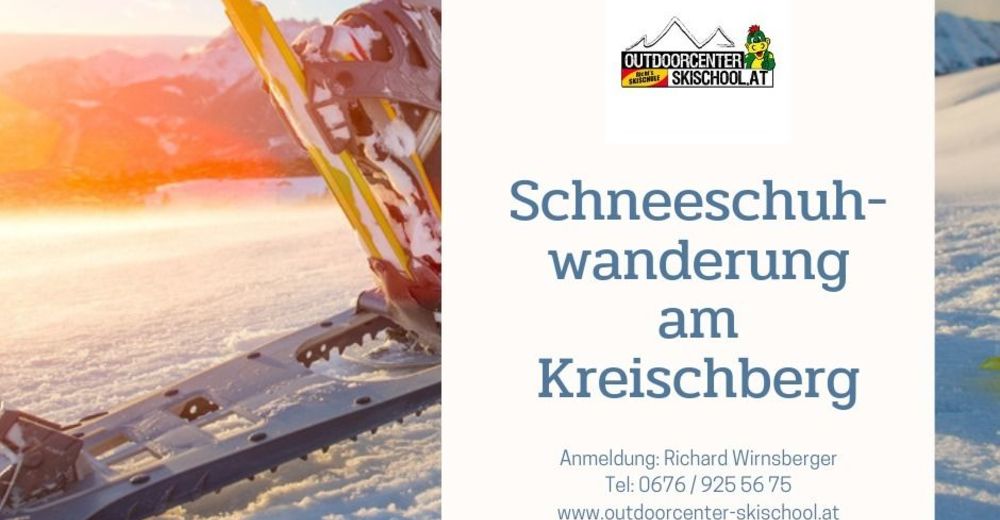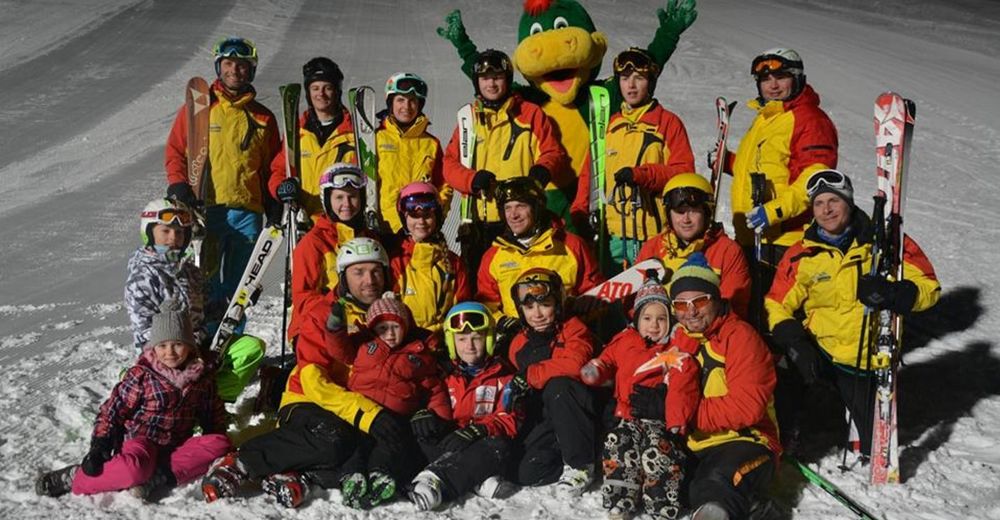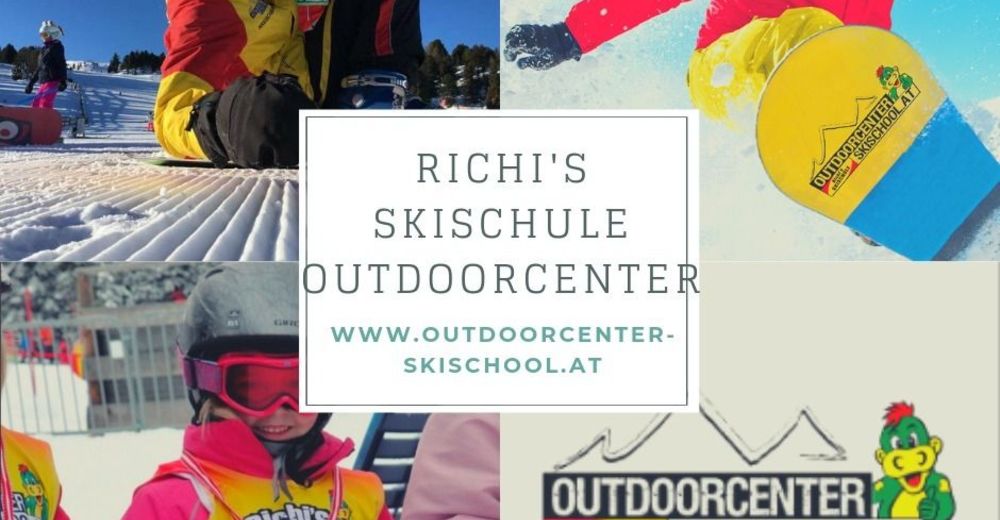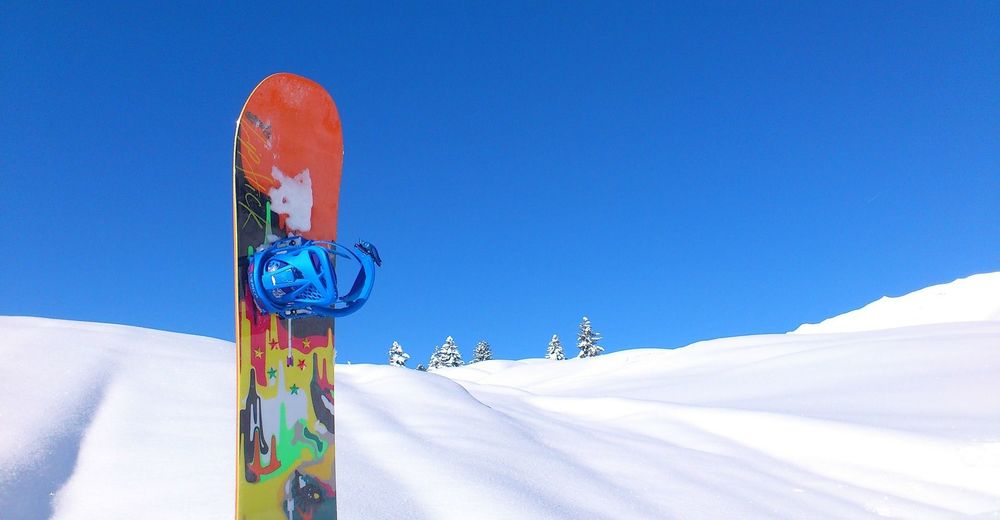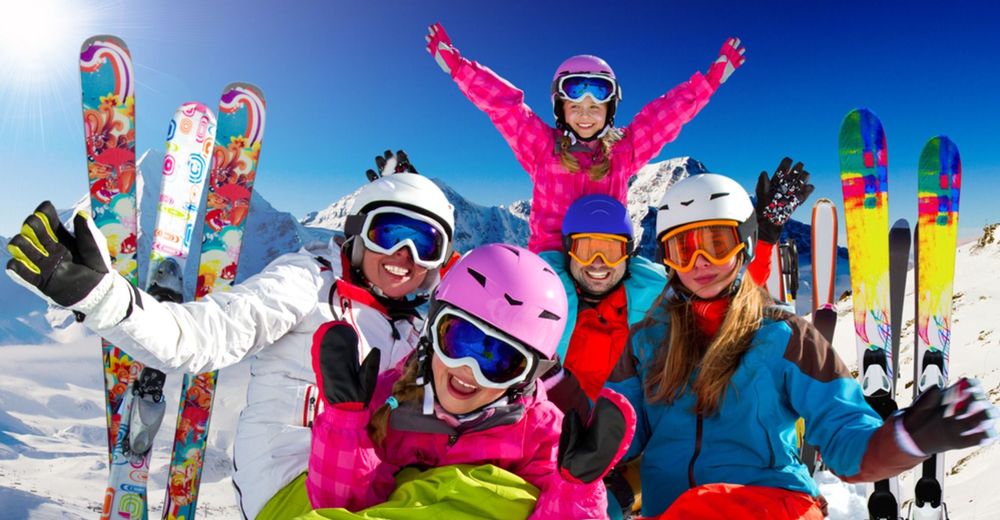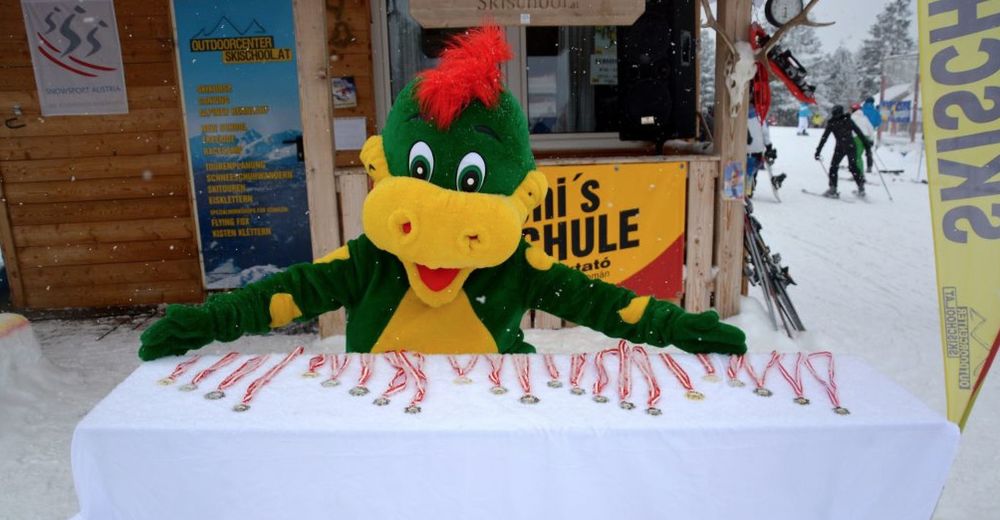 Richi´s Skischule / Outdoorcenter-Skischool.at
Lutzmannsdorf 3, 8861 Kreischberg
Barn-skidskola / Längdåkningsskola / Snöskovandring / Skidskola / Ski-Trainingscamps (ganzjährig) / Snowboardskola /
Säsong
06.12.2019 - 13.04.2020
Öppettider
08:30 - 16:00

Saisonzeiten: Anfang Dezember - Anfang April
Welcome to Richis' Ski School / Outdoorcenter - Skischool at Kreischberg!
We are especially pleased that you have chosen our ski school to learn to know the wonderful winter sports at it's best!
Our ski school is located just 40 meters away from the top station of the Gondola at Kreischberg Mountain Station, and is beautifully situated at an attitude of 1800 meters above sea level.
You will easily find our ski school by just turning right after leaving the Gondola!
State-of-the-art skiing, snowboarding, winter hiking tours, ski touring – we are happy and looking forward to offer our visitors an unforgettable winter sports experience!
You can place your question or bookings at any time through mail at:
or reach us by phone at:
+43 (0) 676 925 56 75
During the 2019/2020 winters' season we are looking forward to meet you in our ski school from 6th December 2019 until 13. April 2020
daily between 08:30 a.m. and 04.00 p.m.
We offer...
Ski courses for children
Ski courses for adults
Private lessons for children
Private lessons for adults
Children and youngsters: lessons on the magic carpet, practice lift and teaching aids
Individualized private lessons for you, your families and friends
Education in age-specific groups from beginners to professionals
Snowboard instruction in groups or as private lessons
Alpine Ski tours
Cross country skiing - classical and skating
Skitrainings
Deep-snow skiing and snowboarding
Winter fun offsite the marked ski slopes
Skiing tours
Guided snow shoe hikes
Torch-lit hikes
Learning with multilingual and certified ski instructors
---
In Richis' Ski School we are focused on personal service and looking forward to teach you the state of the art ski techniques, and help you to discover the beauty of winter sports!
Richard Wirnsberger – the owner of Richi's Ski school – looks back on a 30-years-long experience as ski instructor, as well as on a long way back on national and international experience as a skiing guide. In a competent and responsive way, he aims at spreading the enthusiasm for the joys of winter sports!
At Richis' Ski school a team of highly skilled and excellently trained ski instructors will be at your side every step of the way, to guarantee you a fast learning success as well as a long-lasting learning.
In order to keep our finger on the pulse and to be able to competently train you, our team members regularly attend training courses and further education corresponding to the ÖSSV Guidelines (Österreichischer Skischulverband).
As a consequence of this and after fulfilling all the recommended criteria, in the years 2015/2016 as well as for the years 2017/2018 and 2018/2019 our Ski school was awarded with the Quality Seal of Styrian Ski school for it's marvelous achievement.
Richard Wirnsberger and his qualified team of ski and snowboard instructors are looking forward to make your day to become a safe and unforgettable winter experience!
---
Preise
Winter period 2019/2020
Ski and snowboard courses
Week-long course (6 days): € 160,-
Week-long course (5 days): € 150,-
Week-long course (4 days): € 140,-
Half week-long course (3 days): € 130,-
Half week-long course (2 days): € 108,-
One day's course (4 hours in the group): € 64,-
Course with lunchtime supervision: additional € 20,-
Group lessons take place with a minimum of 5 participants, otherwise we do offer workshop-prices or prices will be set by agreement.
---
Private lessons
Winter period 2019/2020
Private lesson: € 50,- / hour
each additional person: € 12,-
Private ski instructor for a whole day: € 210,-
each additional person: € 30,-
---
Prices for Workshops
Winter period 2019/2020
1 Workshop (2h): € 39,-
2 Workshops (4h): € 75,-
3 Workshops (6h): € 104,-
Extensions are possible at any time!
Number of participants: min. of 3 persons, max of 5 persons, 1 instructor
The above mentioned prices are listed in EURO and per person.
The prices do not include skiing or snowboard equipment and ski pass.
Information and registration: Tel.: 0043 (0) 676 925 56 75