Boenden
Samnaunerhof Vital-Hotel
- Samnaun (Dorf-Plan-Compatsch-Laret-Ravaisch)
Samnaunerhof Vital-Hotel
7563 Samnaun-Dorf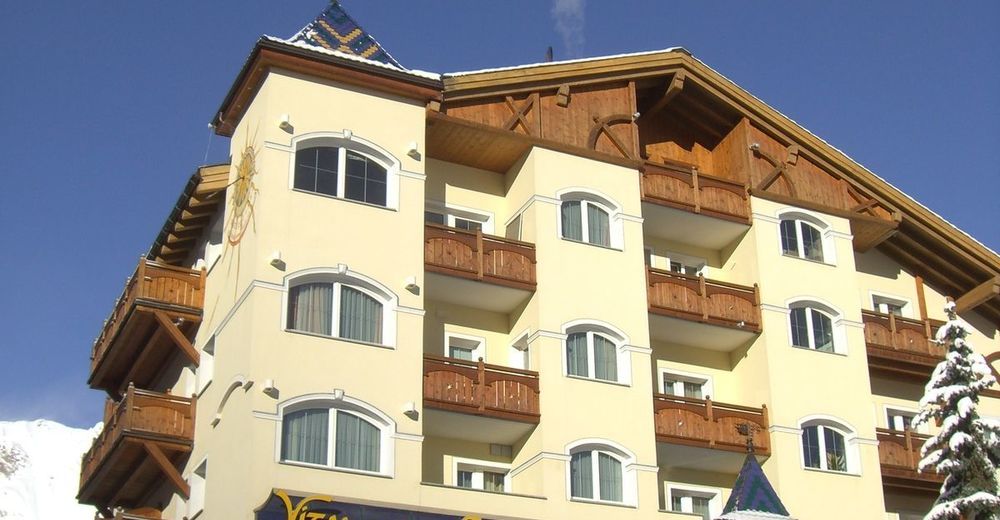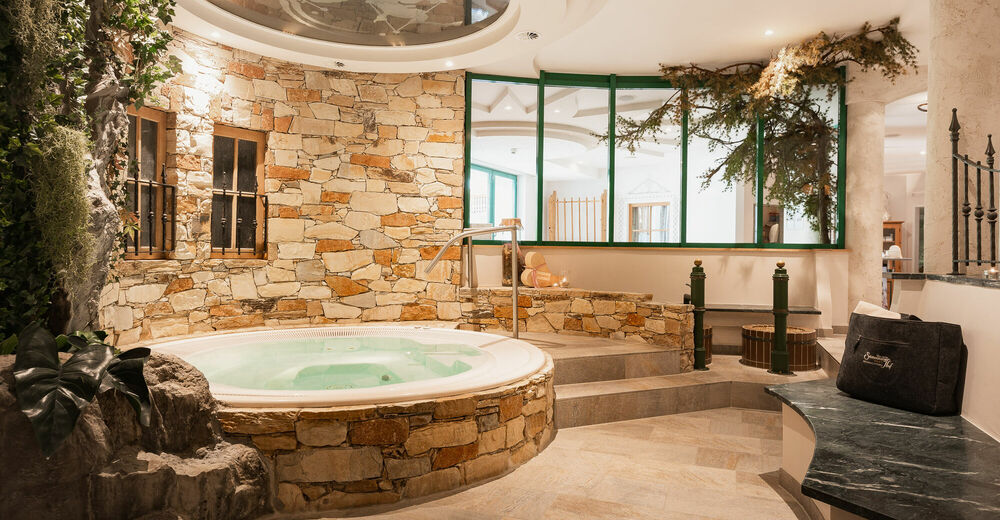 © Manuel Pale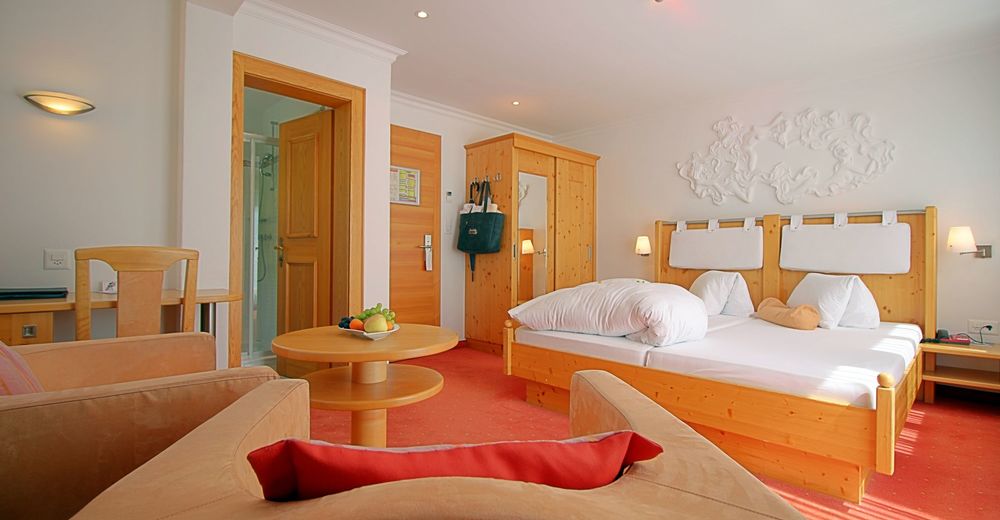 Bastian van der Heijden | virtuelletour.ch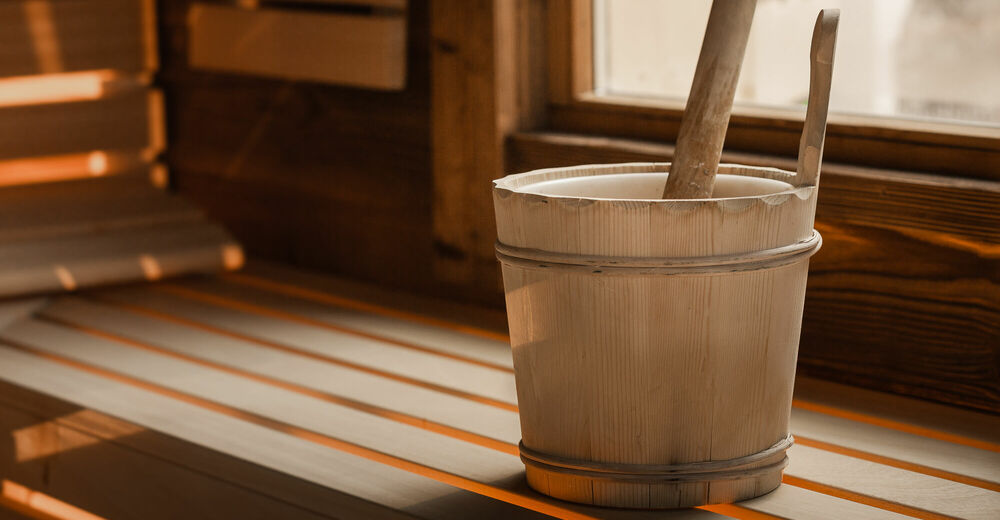 © Manuel Pale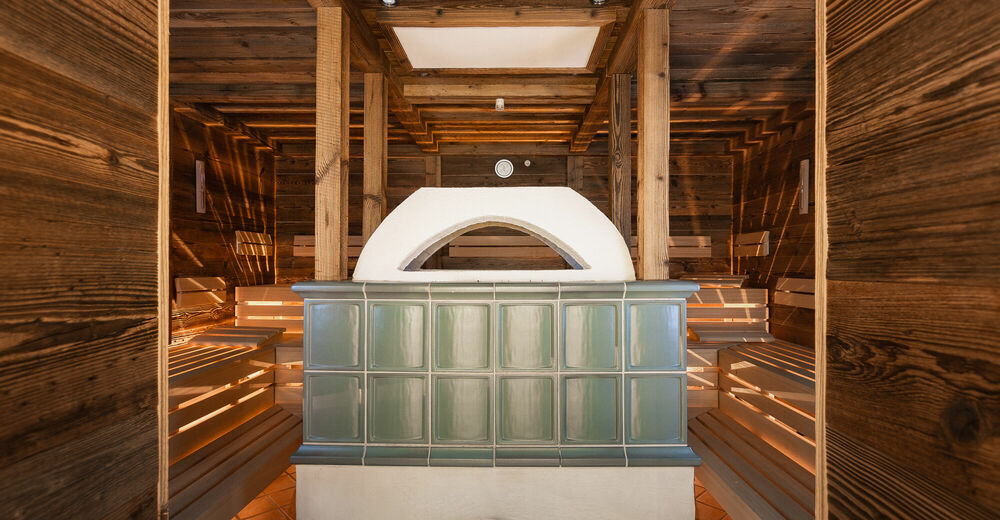 © Manuel Pale
© Manuel Pale
© Manuel Pale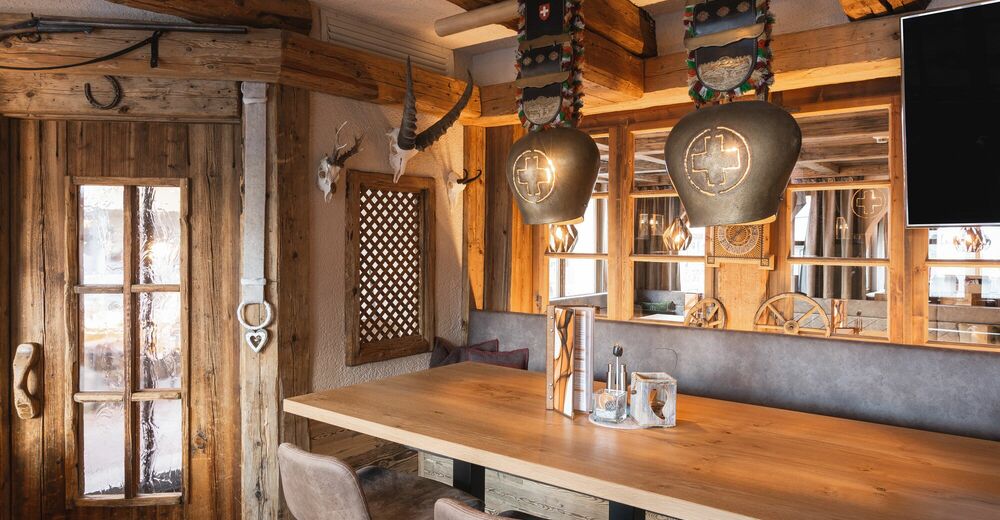 © Manuel Pale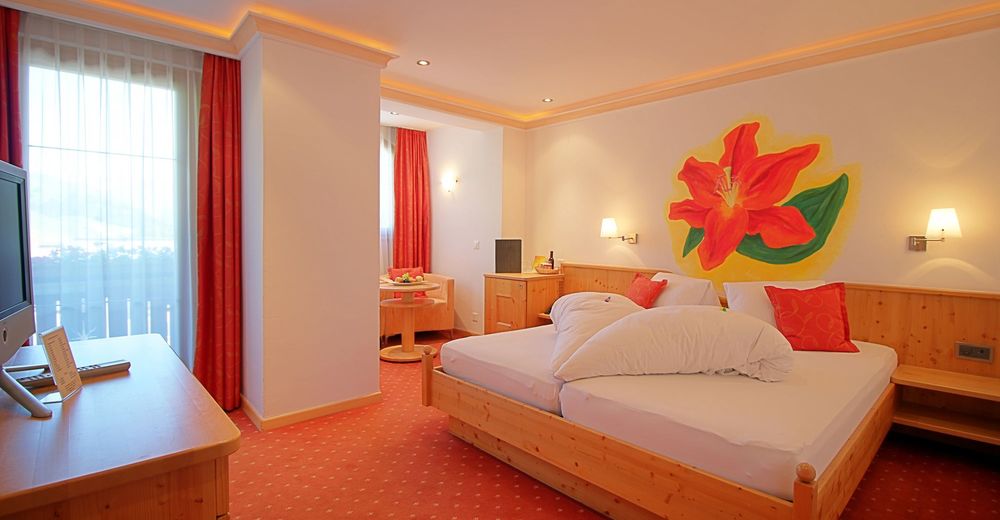 Bastian van der Heijden | virtuelletour.ch
Welcome to the Vital-Hotel Samnaunerhof *** S
HISTORY
The Vital-Hotel Samnaunerhof was built in 1964 and is a family with 49 beds.
We have renovated the hotel in the years Verluafe Rebuilt, offer and. We attach great importance to friendly atmosphere, attention to detail, comfort, service and Topküche.
WELLNESS
Harmony, peace, relaxation, beauty!
Our spacious spa facility is one of the special hallmark of the hotel Vital Samnaunerhof.Hier ist eine Harmonie von Farben, Licht, Luft, Wärme und Grosszügigkeit gegeben. Immerse yourself in well-being where body and mind recover.
WINTER
The Vital-Hotel Samnaunerhof is the Silvretta Arena Samnaun / Ischgl, the largest ski area in the eastern Alps (250 Pistenkm.). When winter comes to Samnaun, begins a season, wants to end any more. It lasts from early December to early May and make the heart beat faster. For treats you with the snow glistening flakes in the air, spraying powder on the slopes and a crystal clear icing on the treetops. Whether snowboarding, skiing, cross country skiing or snowshoeing: If paradise were somewhere in 1700-2900 meters, you would find it with us.
Tillgänglighet Samnaunerhof Vital-Hotel
på begäran
tillgänglig
ej tillgängligt
Geniessen Sie Skifahren, Schlitteln oder Eisstockschiessen an der frischen Luft, Beauty-Behandlungen, Zollfrei shoppen in den Geschäften... Wir freuen uns auf die Zeit mit Ihnen!
februari 2023
KW
mån
tis
ons
tor
fre
lör
sön
1
2
3
4
5
6
7
8
9
10
11
12
13
14
15
16
17
18
19
20
21
22
23
24
25
26
27
28
mars 2023
KW
mån
tis
ons
tor
fre
lör
sön
1
2
3
4
5
6
7
8
9
10
11
12
13
14
15
16
17
18
19
20
21
22
23
24
25
26
27
28
29
30
31
Erbjudanden Vinter Samnaunerhof Vital-Hotel
Erbjudanden Sommar Samnaunerhof Vital-Hotel
Priser
| Vinter | Huvudsäsong | Vor-/Nebensaison |
| --- | --- | --- |
| Övernattning | 102,70 € till 123,90 € | 52,40 € till 109,80 € |
| med frukost | 116,80 € till 141,60 € | 66,60 € till 127,40 € |
| Halvpension | 138,10 € till 168,20 € | 87,80 € till 154 € |
| All-inclusive | - | - |
| Sommar | Huvudsäsong | Vor-/Nebensaison |
| --- | --- | --- |
| Övernattning | 37,50 € till 43,40 € | 37,50 € till 43,40 € |
| med frukost | 55,20 € till 61,10 € | 55,20 € till 61,10 € |
| Halvpension | 86,20 € till 114,20 € | 86,20 € till 114,20 € |
| All-inclusive | - | - |
General:
Dogs welcome, without food delivery, CHF 10.00 per dog per night (on reservation)
dog feces at the reception by appointment
Bathrobe at the reception for a wash fee of CHF 5.00 per bathrobe available
Slippers available at the reception for CHF 2.00 per pair
All prices excl. Taxis
In the winter:
Children in extra bed with 2 adults in the room:
Children under 4 years are free
Children from 5 to 10 receive a 70% discount
Children of 11 - 16 Years 40% discount
Adults on extra bed get 20% discount
Free parking in front of our terrace
Garage space for CHF 15.00 per night and car available
In summer:
Children in extra bed with 2 adults in the room:
Children under 12 years free
(Cost of breakfast 4-12 years CHF 10.00 per child per night)
Children from 13 - 16 Years 40% discount
Adults on extra bed get 20% discount
Free parking in front of our terrace
Garage in summer free of charge (subject to availability)