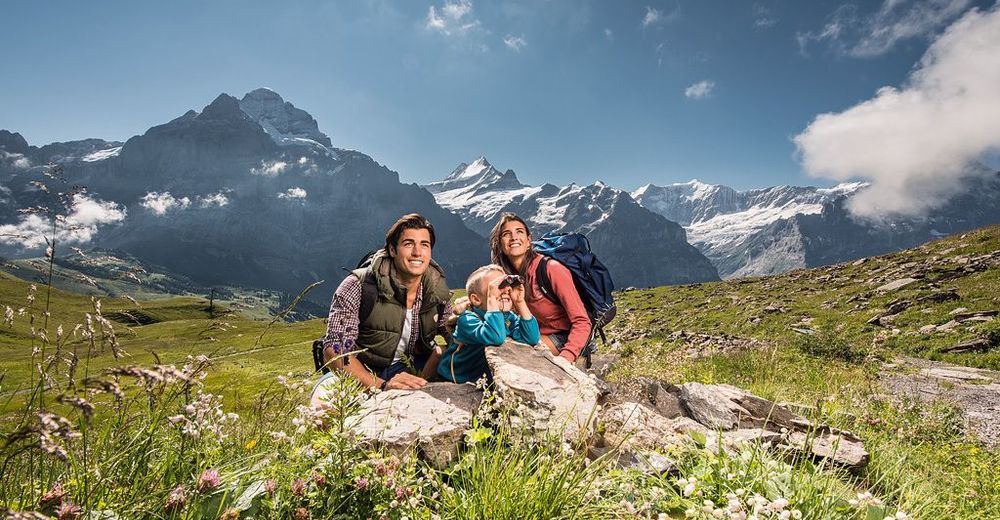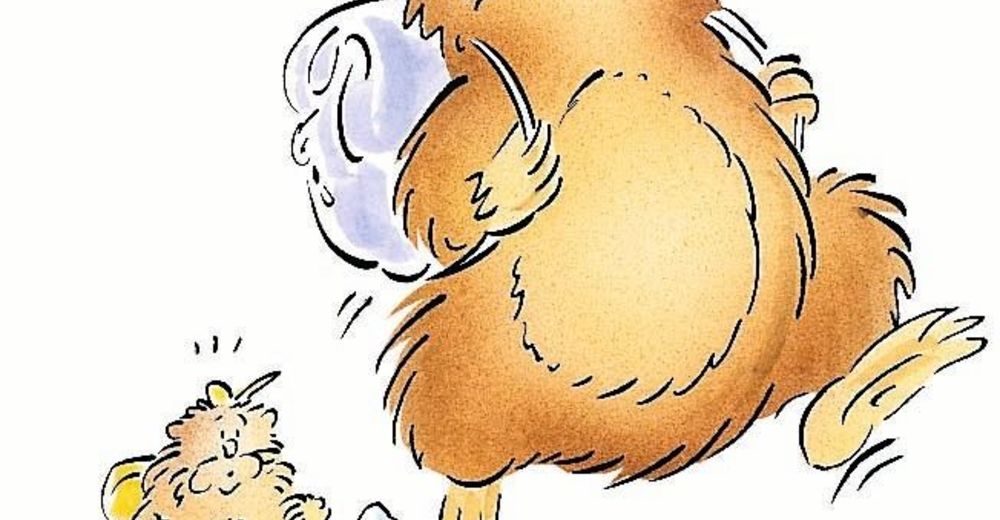 Get to know the rodents of the Alps. Experience the interactive Marmot Trail. This path leads from First to Schilt and continues on to the barbecue area in Oberläger. Make yourself comfortable there after the two-hour hike with a cervelat sausage or a bratwurst before you continue your hike towards Schreckfeld or Grosse Scheidegg.
With a little luck, quiet and patience, you are certain to see one of the Alpine
marmots. There are information boards and
numerous carved wooden Alpine marmots along the way. There are two marmot benches and a
marmot
photo wall (with cut-out for the head) for a short break.
Don't miss it: Get the Munggi book at the Firstbahn ticket office and take part in the competition on page 7. Submit your answers at the Firstbahn ticket office to get a Munggi figure.
Kontaktinformation
Vidareförande information:
https://www.jungfrau.ch/de-ch/grindelwaldfirst/...
Förfrågan till:
info@jungfrau.ch
Unterkünfte finden
Grindelwald - First
4 Hotell, Semesterlägenheter...
Sportanbieter
Grindelwald - First
Webcams