Hotel Gaspingerhof
6281 Gerlos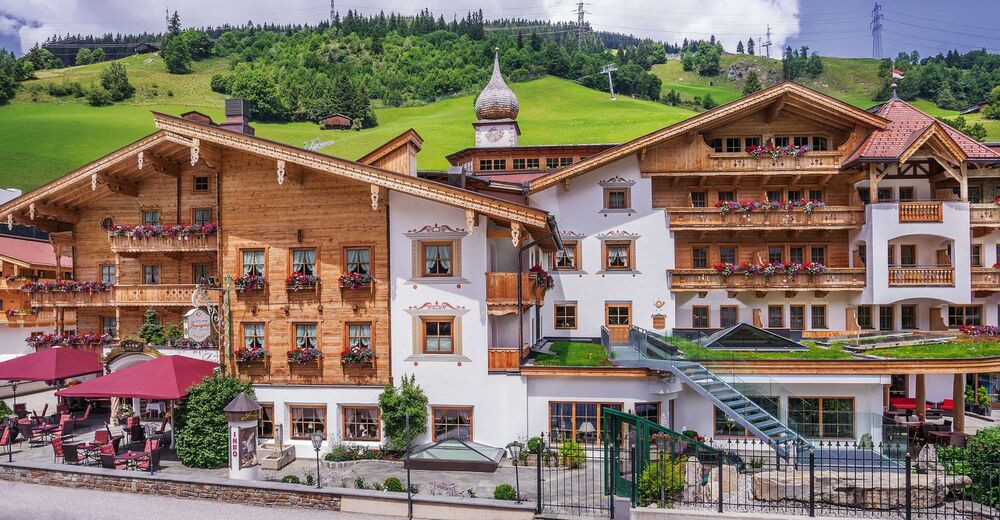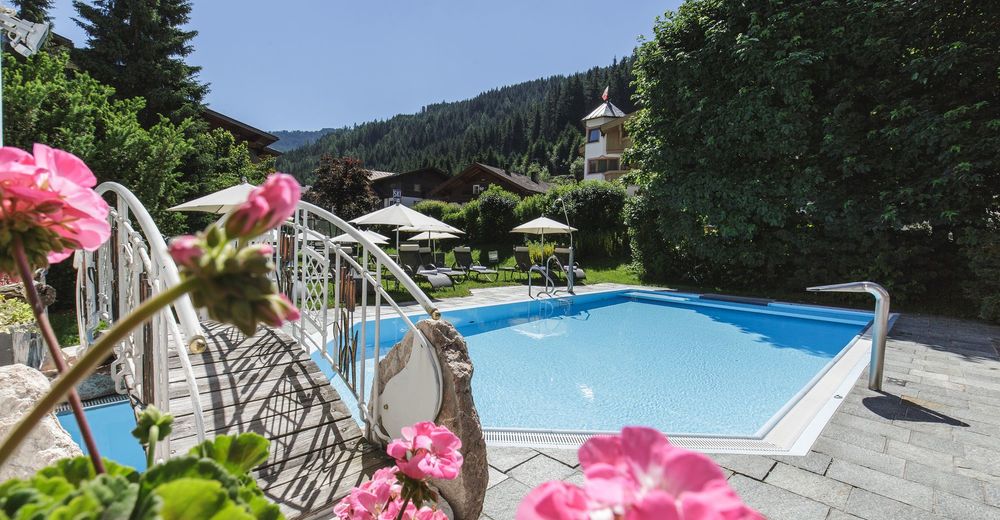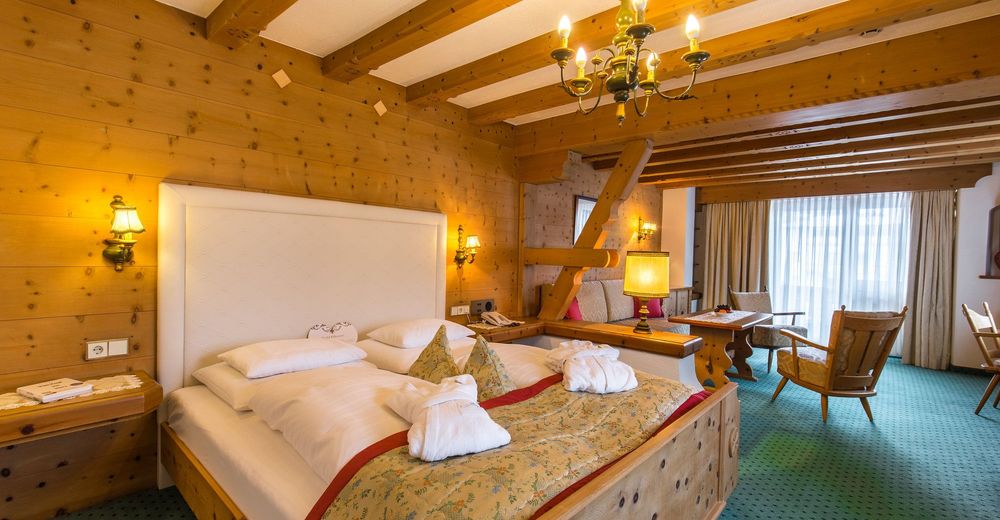 © Sportalpen - Fabian Lassnig
© Sportalpen - Fabian Lassnig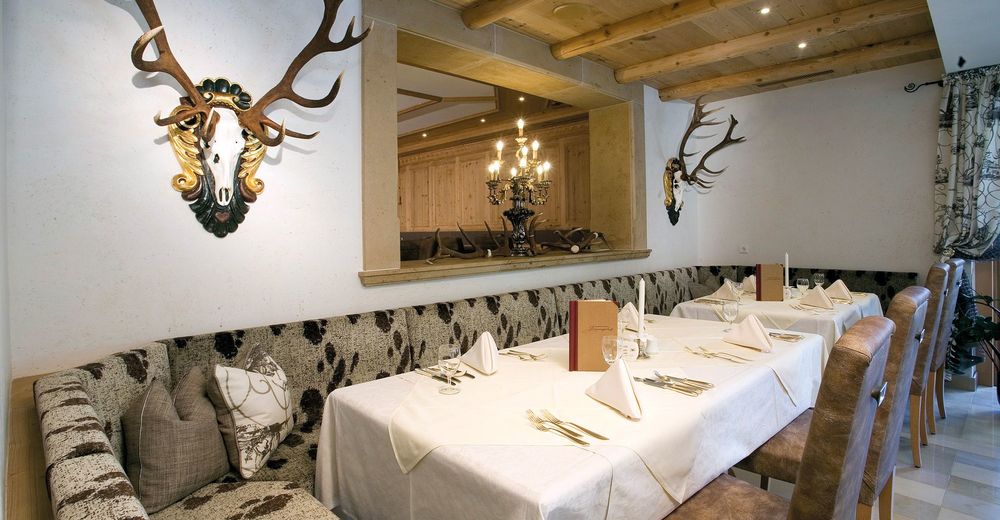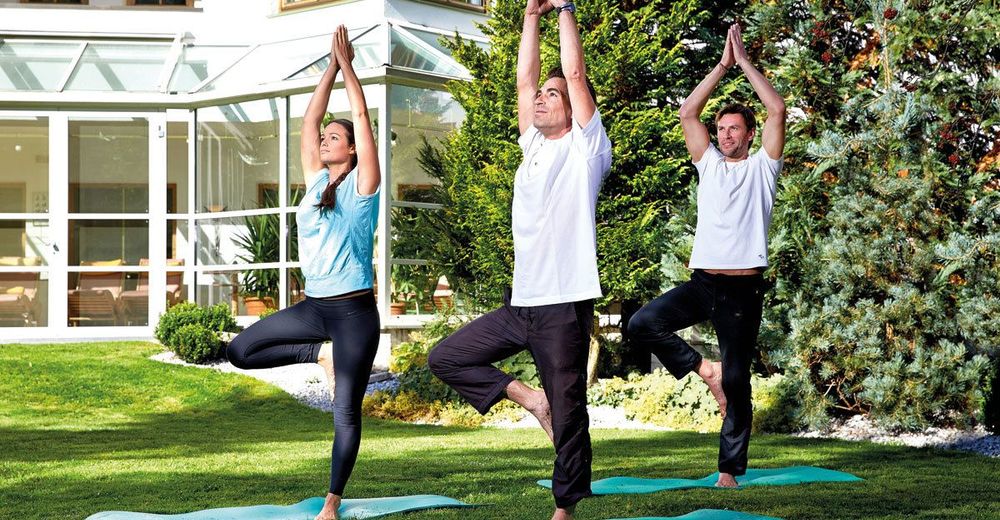 © michael huber I www.huber-fotografie.at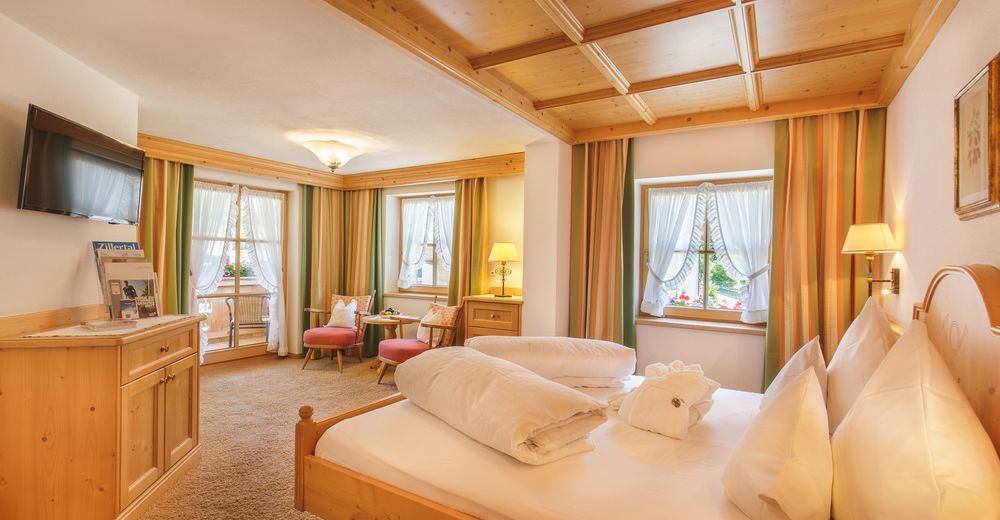 © Sportalpen - Fabian Lassnig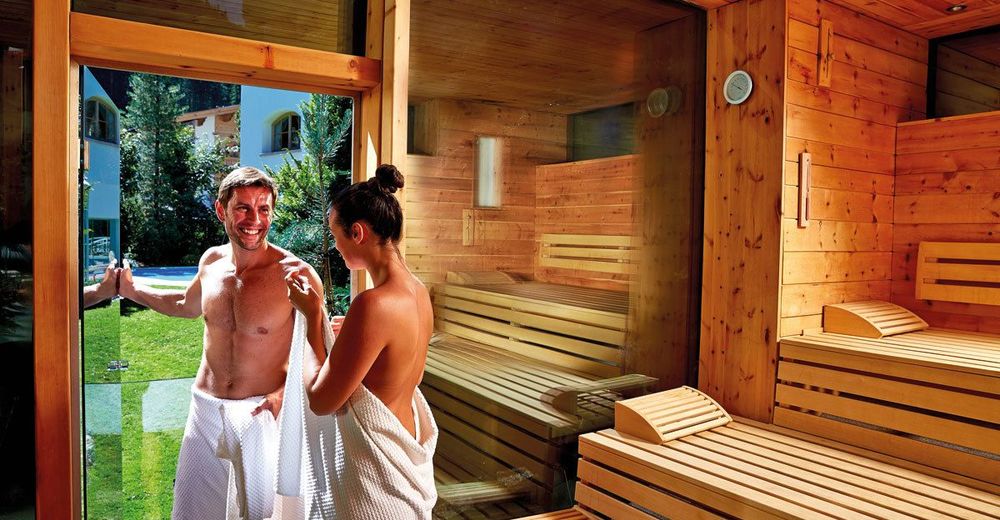 © michael huber I www.huber-fotografie.at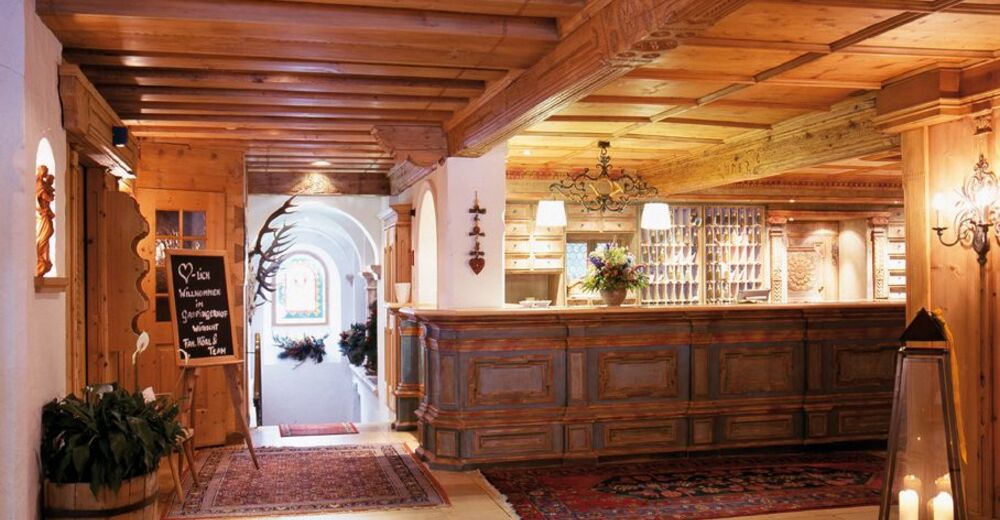 © innerhofer photodesign ohg 2005 - all rights reserved - karl stanzel
Fantastic mountain experiences for unforgettable holiday moments
As a traditional hotel with a history of decades as hosts and hoteliers, we feel obliged to preserve the old. Our guests see and feel this in the ambience and interior. Nevertheless, we never stop setting new accents as we do in our à la carte restaurant "Gaspis" woodfired grill & bar and in the apartments Bergjuwel.
The unique booking advantage for our guests is the wealth of indoor and outdoor activities on the hiking trails and mountain bike routes around the hotel, in the 143 m2 sports hall. Indoor and outdoor pools with a beautiful garden are at your disposal all day.
We see ourselves as a hotel for generations, where many different holiday interests are covered - fit for sports in the 143 m2 sports hall, relaxing and soothing moments in the "Water & Fire" spa, sociability and fun in the hotel bar. While enjoying good food in a pleasant atmosphere, family members meet and talk about the unforgettable experiences of the day.
Allgemeine Verfügbarkeit Hotel Gaspingerhof
på begäran
tillgänglig
ej tillgängligt
Lieber Gast,
herzlichen Dank für Ihr verbundenes Interesse an einem Aufenthalt in unserem Haus.
Bitte zögern Sie nicht und senden Sie uns eine Anfrage, wir unterbreiten Ihnen je nach Verfügbarkeit gerne das passende Angebot.
Wir freuen uns auf Sie!
Ihre Familie Margot Hörl
+43 (0)5284 / 52 16-0
info@gaspingerhof.com
april 2021
KW
mån
tis
ons
tor
fre
lör
sön
1
2
3
4
5
6
7
8
9
10
11
12
13
14
15
16
17
18
19
20
21
22
23
24
25
26
27
28
29
30
maj 2021
KW
mån
tis
ons
tor
fre
lör
sön
1
2
3
4
5
6
7
8
9
10
11
12
13
14
15
16
17
18
19
20
21
22
23
24
25
26
27
28
29
30
31
november 2021
KW
mån
tis
ons
tor
fre
lör
sön
1
2
3
4
5
6
7
8
9
10
11
12
13
14
15
16
17
18
19
20
21
22
23
24
25
26
27
28
29
30
december 2021
KW
mån
tis
ons
tor
fre
lör
sön
1
2
3
4
5
6
7
8
9
10
11
12
13
14
15
16
17
18
19
20
21
22
23
24
25
26
27
28
29
30
31
januari 2022
KW
mån
tis
ons
tor
fre
lör
sön
1
2
3
4
5
6
7
8
9
10
11
12
13
14
15
16
17
18
19
20
21
22
23
24
25
26
27
28
29
30
31
februari 2022
KW
mån
tis
ons
tor
fre
lör
sön
1
2
3
4
5
6
7
8
9
10
11
12
13
14
15
16
17
18
19
20
21
22
23
24
25
26
27
28
mars 2022
KW
mån
tis
ons
tor
fre
lör
sön
1
2
3
4
5
6
7
8
9
10
11
12
13
14
15
16
17
18
19
20
21
22
23
24
25
26
27
28
29
30
31
april 2022
KW
mån
tis
ons
tor
fre
lör
sön
1
2
3
4
5
6
7
8
9
10
11
12
13
14
15
16
17
18
19
20
21
22
23
24
25
26
27
28
29
30
maj 2022
KW
mån
tis
ons
tor
fre
lör
sön
1
2
3
4
5
6
7
8
9
10
11
12
13
14
15
16
17
18
19
20
21
22
23
24
25
26
27
28
29
30
31
juni 2022
KW
mån
tis
ons
tor
fre
lör
sön
1
2
3
4
5
6
7
8
9
10
11
12
13
14
15
16
17
18
19
20
21
22
23
24
25
26
27
28
29
30
Priser
| Vinter | Huvudsäsong | Vor-/Nebensaison |
| --- | --- | --- |
| Övernattning | - | - |
| med frukost | - | - |
| Halvpension | 192 € till 242 € | 108 € till 144 € |
| All-inclusive | - | - |
| Sommar | Huvudsäsong | Vor-/Nebensaison |
| --- | --- | --- |
| Övernattning | - | - |
| med frukost | 95 € till 129 € | 85 € till 119 € |
| Halvpension | 115 € till 149 € | 105 € till 139 € |
| All-inclusive | - | - |
Ytterligare information
Auerberg (Doppelzimmer)
| 3/4 Pension
Zillertal (Doppelzimmer)
| 3/4 Pension
Fürstalm (Juniorsuite)
| 3/4 Pension
Gaspingerhof (Appartement/ Ferienwohnung)
| 3/4 Pension
De Luxe (Appartement/ Ferienwohnung)
| 3/4 Pension
Auerberg (Einzelzimmer)
| 3/4 Pension
Waldblick (Einzelzimmer)
| 3/4 Pension
Juniorsuite Fürstalm (Einzelzimmer)
| 3/4 Pension
De Luxe (Einzelzimmer)
| 3/4 Pension
All prices in Euro per person and day including half board plus & pampering services,
all taxes and Gaspingerhof extras, exclusive local tax from the age of 15
(about € 1,80 per person and day)
Discount for longer stays
Check In: from 15.00 hrs | Check Out: until 11.00 hrs
Rum/Lägenheter
Betalningsvarianter

Cash payment, debit card (valid for Maestro cards from AUT, D, NL), credit cards: VISA, MASTERCARD