Hotel Goldener Berg
6764 Oberlech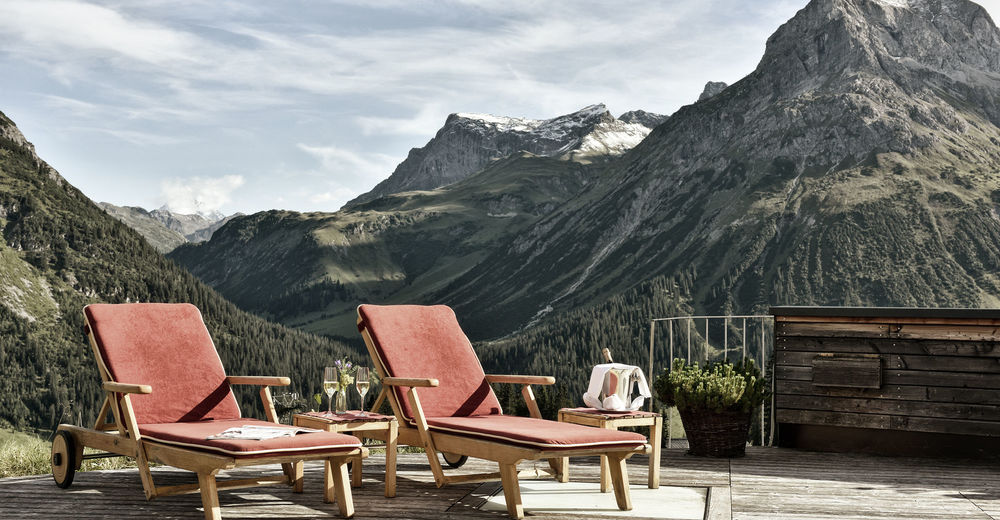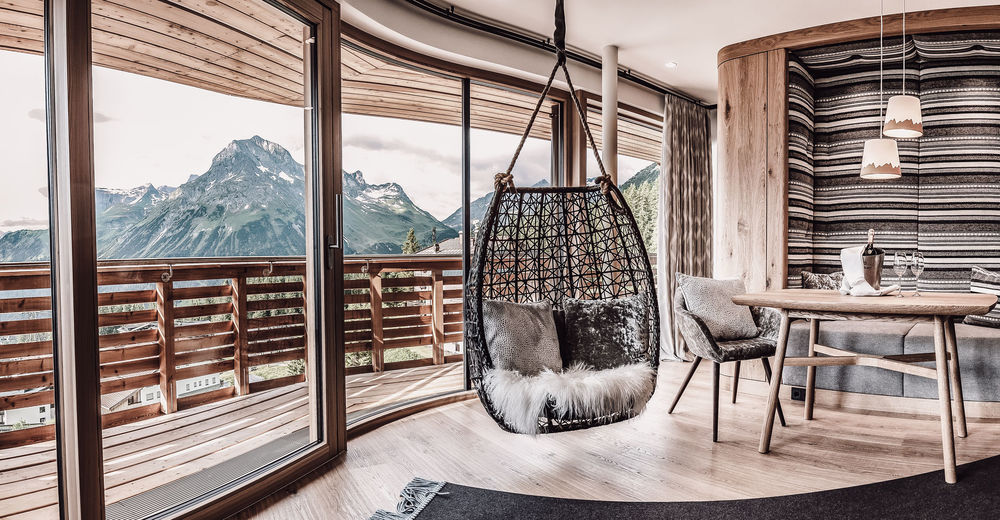 © Foto: www.fasching.photo - Fasching Raum für Fotografie Luca Fasching
© CARLETTO PHOTOGRAPHY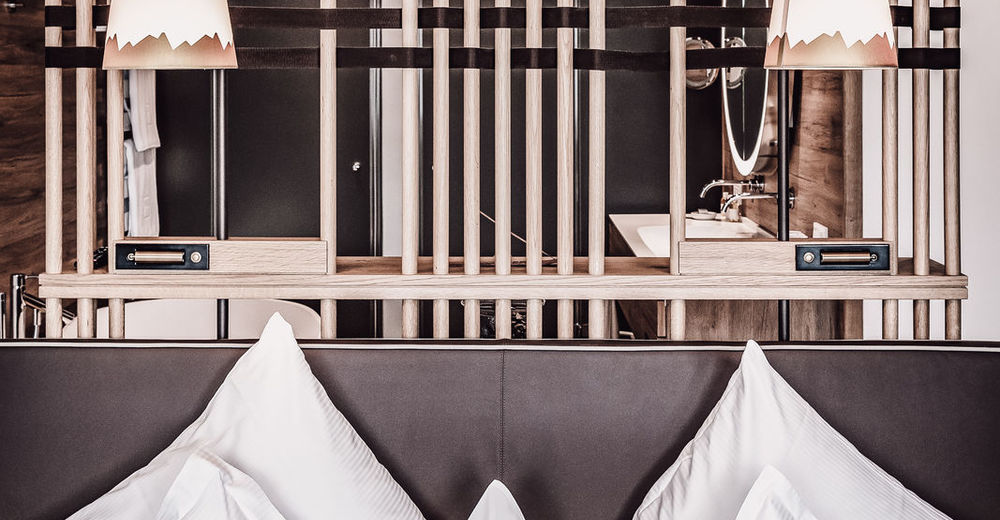 © Foto: www.fasching.photo - Fasching Raum für Fotografie Luca Fasching
© berndrottmann.com - Bernd Rottmann
© berndrottmann.com - Bernd Rottmann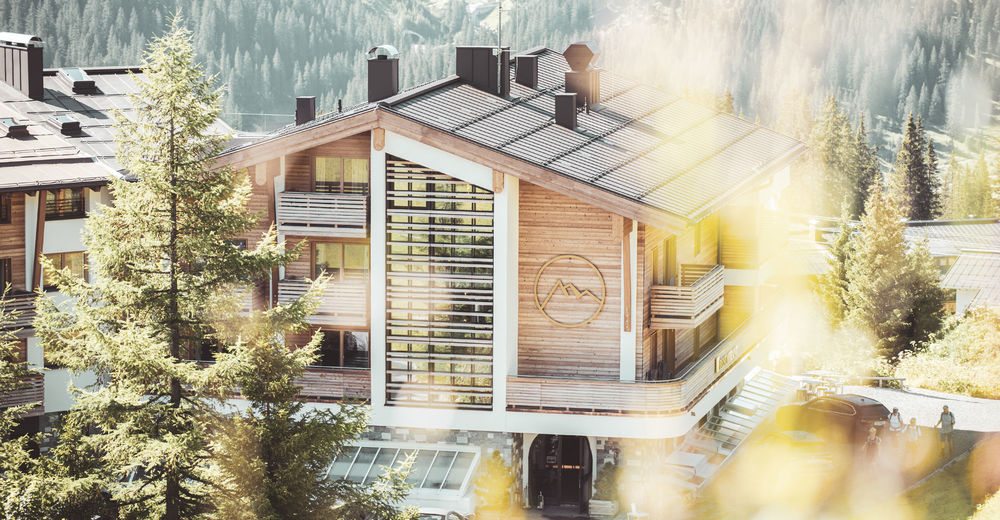 © berndrottmann.com - Bernd Rottmann
Me Treat "Natural" - 3, 4, 7 oder 10 nights
välbefinnande / vandringssemester / Hälso-/kurort
Giltighet

25.06.2021 till 23.04.2022

Service

Included services:

Your dream room for 3 nights
Our 3/4 pampering board
The "Lech Card" - your key to a varied programme in Lech-Zürs!
One treatment in the spa of your choice of 25 minutes
A golden ME book
Guidance for our own inner being path
All included services of Goldener Berg

Additional service at a stay from 7 nights:

Another treatment of your choice in the SPA (50 min.)

Additional services at a stay from 10 nights:

One private lesson Yoga or with the vital trainer
One private lesson with our Life Coach (60 min.)

Tänk på

Prices are per room per stay.
---
3 Nätter
25.06.2021 till 23.04.2022
3/4 pension (HP+eftermiddagssnacks)
---
4 Nätter
25.06.2021 till 23.04.2022
3/4 pension (HP+eftermiddagssnacks)
---
7 Nätter
25.06.2021 till 23.04.2022
3/4 pension (HP+eftermiddagssnacks)
---
10 Nätter
25.06.2021 till 23.04.2022
3/4 pension (HP+eftermiddagssnacks)
Weitere Angebote Hotel Goldener Berg