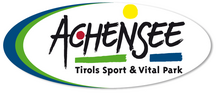 Pertisau am Achensee
952 - 1.510m
Welcome to Pertisau am Achensee!
Hunting and fishing attracted emperors, kings and princes to Pertisau centuries ago. In addition to a number of sports and entertainment options, Pertisau also offers guests the increasingly rare experience of enjoying life in untouched nature and pure air.
Pertisau offers varied fun, sports, cures and relaxation in a sunny, bracing Alpine climate. Nothing disturbs this village idyll. This is quality of life that has become rare today. Pertisau is the starting point in Europe's largest nature reserve - the Karwendel mountains.
One of the sights of Pertisau is the Parish Church of Pertisau, which was built according to the plans of the world-famous architect Prof. Clemens Holzmeister. The "Ave Maria" sounds from the tower of the church every day at 12:00 and 18:00.
The main pier of the Achensee shipping company is also located in Pertisau and is the home of the famous Tiroler Steinöl®, which is still extracted from oil shale in the Achensee region in the Bächental in the Karwendel mountains and processed into beneficial care and health products.
The golf course with 18 greens, beautifully adapted to the landscape, makes every golfer's heart beat faster. The Achensee Golf and Country Club, founded in 1934, is the oldest golf club in Tirol.
---
---
Tips för fritiden Pertisau am Achensee
---
Kontakt Pertisau am Achensee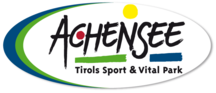 Achensee Tourismus
Achenseestraße 63, A-6212 Maurach am Achensee
Telefon

Hemsida
E-Mail
Begäran und Beställning av broschyr Boende
---
Kontakt Järnvägar i bergsområden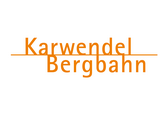 Karwendel Bergbahn
Naturparkstraße 31, A-6213 Pertisau
Telefon

Fax
Sjöar Pertisau am Achensee
Järnvägar i bergsområden Sommardrift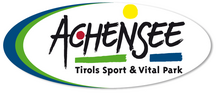 Hitta boende Pertisau am Achensee
76 Hotels, Lägenheter för semester...
208 Erbjudanden und Paket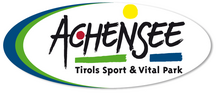 Leverantör av sportutrustning Pertisau am Achensee
Erbjudanden und Paket Pertisau am Achensee
Webbkameror